ANSWER THE FOLLOWING FOR THREE QUESTIONS
ATTACHED FOR THUMBS UP:-
State the time period of interest. Justify
Identify the system as open, closed or isolated and state
why?
Identify the system as steady state or dynamic and state
why?
Should an algebric, differential or integral equation be used to
describe the system. State why?
Is the selected extensive property conserved in this system.
State why?
Question 1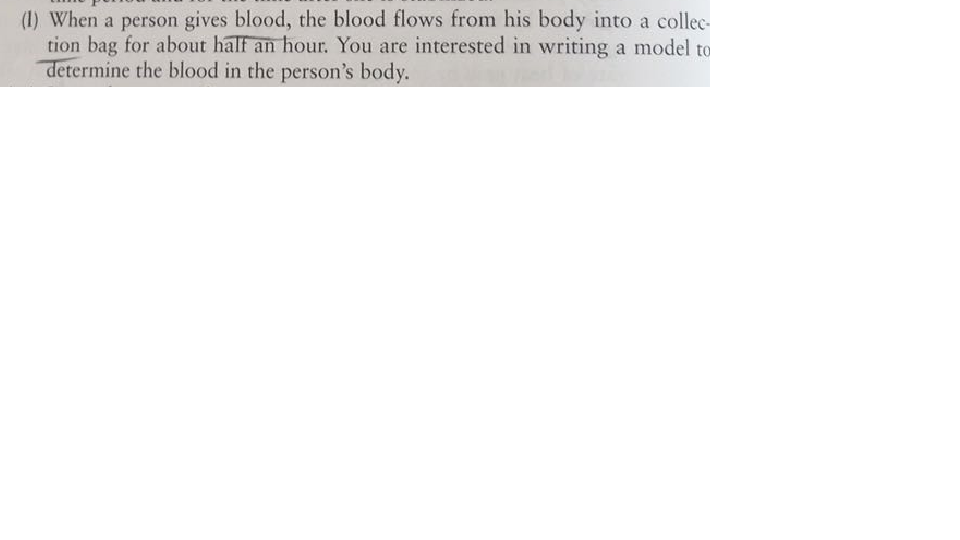 Question 2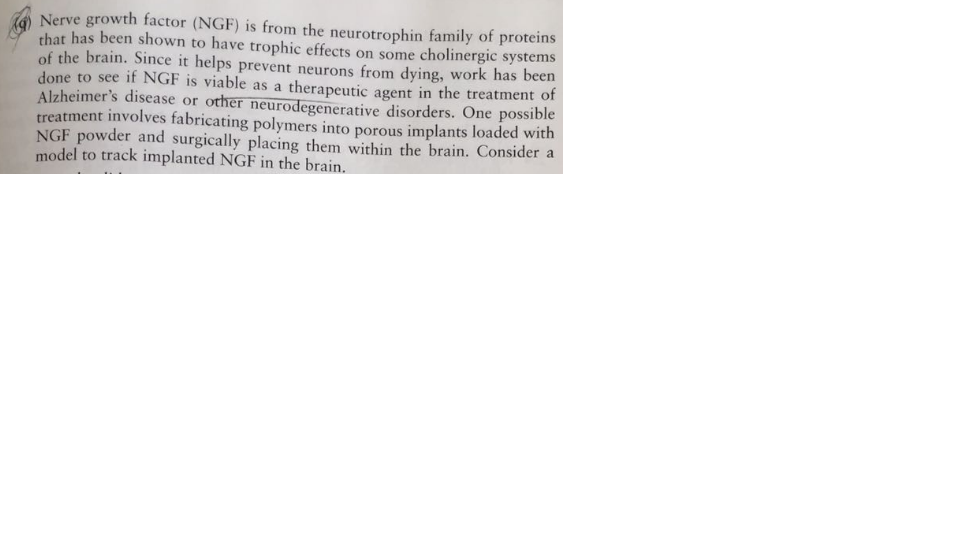 Question 3

(1) When a person gives blood, the blood flows from his body into a collec tion bag for about halr an hour. You are interested in writing a model to determine the blood in the person's body.